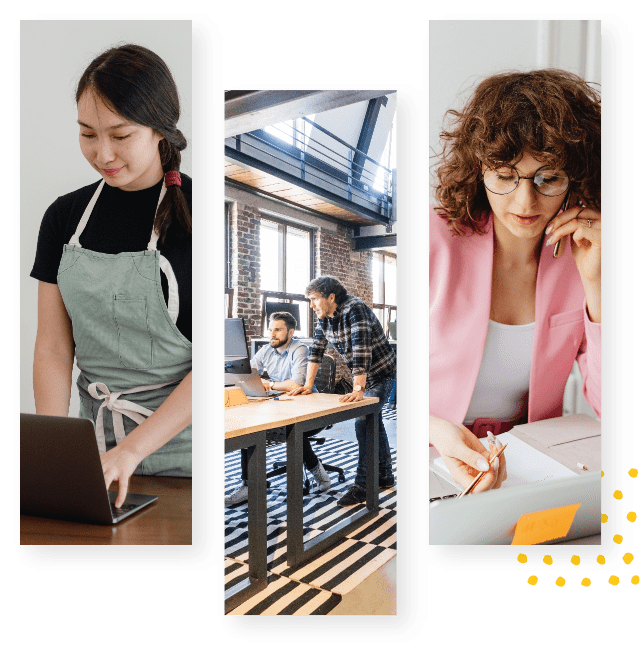 Full-Service Digital Agencija
REVIVAL okupnja tim stručnjaka. Svakom klijentu pristupamo individualno i težimo izgradnji dugoročnog partnerskog odnosa. Vaše potrebe i želje pretvaramo u kvalitetna rješenja.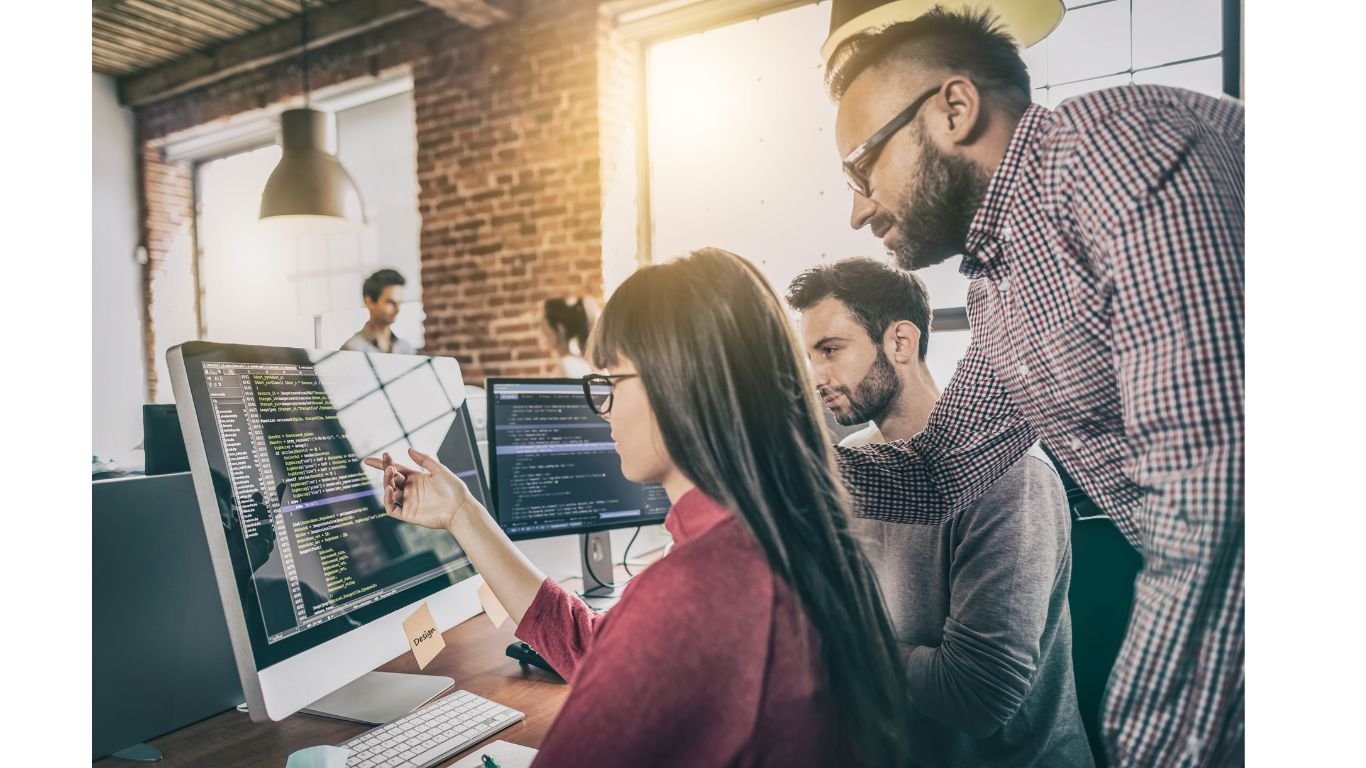 WEB DESIGN & DEVELOPMENT
WordPress, Shopify ili Custom
Pružamo Full-Service Web Strategiju. Naš tim vaše želje će pretvoriti u pametnu web stranicu koja unaprijeđuje vaše poslovanje te donosi nove prilike.
Povezane usluge:
⚡Hosting & Domena
⚡ERP & Pay Integracija
⚡SSL Certifikat
Specijalizirani samo za online trgovanje. Nudimo rješenja za maloprodaju i veleprodaju.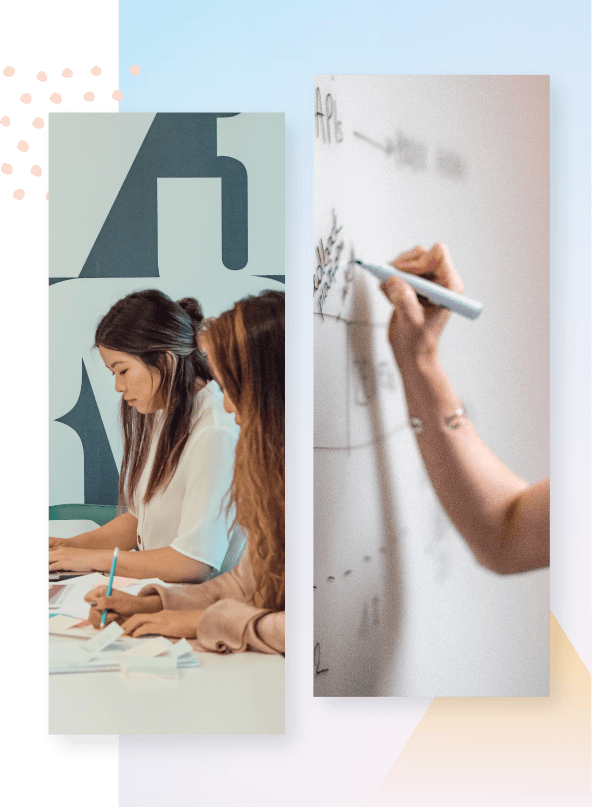 E-COMMERCE MARKETING
Proširite svoj doseg, povećajte prodaju i ubrzajte rast poslovanja uz email marketing i SMS strategiju.
Širok spektar marketinških znanja i iskustava čini REVIVAL tim savršenim partnerom za unaprijeđenje vaše E-trgovine.
Povezane usluge:
⚡Automatizacija
⚡A/B Testiranje
⚡Personalizacija
⚡Analitika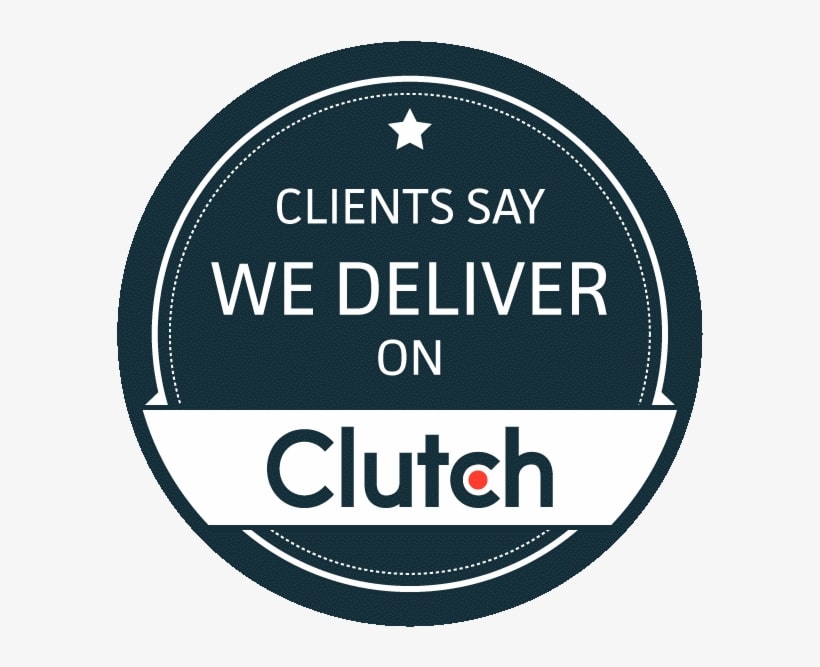 What people are saying
"The finished product is exactly what we asked for.""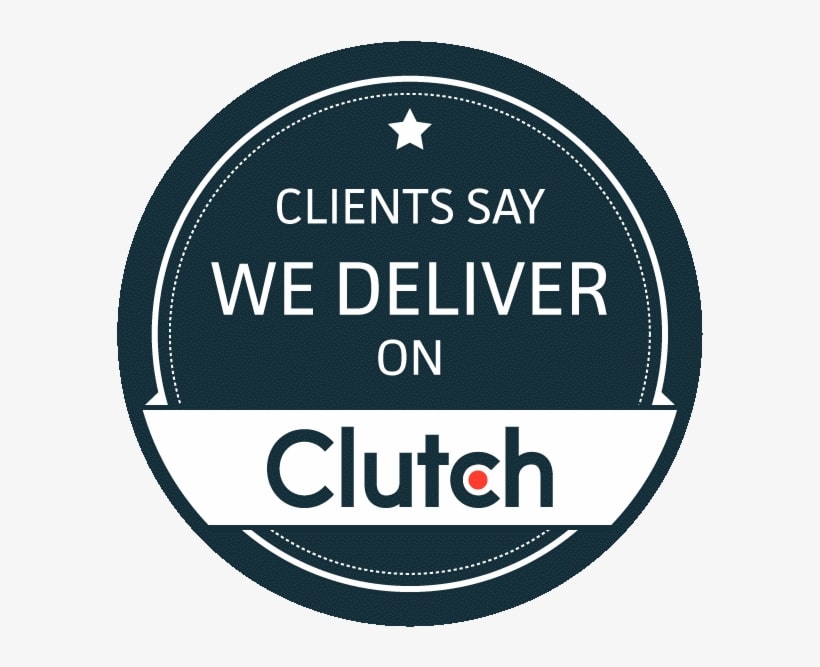 ŠTO KAŽU O NAMA
"They're very knowledgeable and provide useful advice."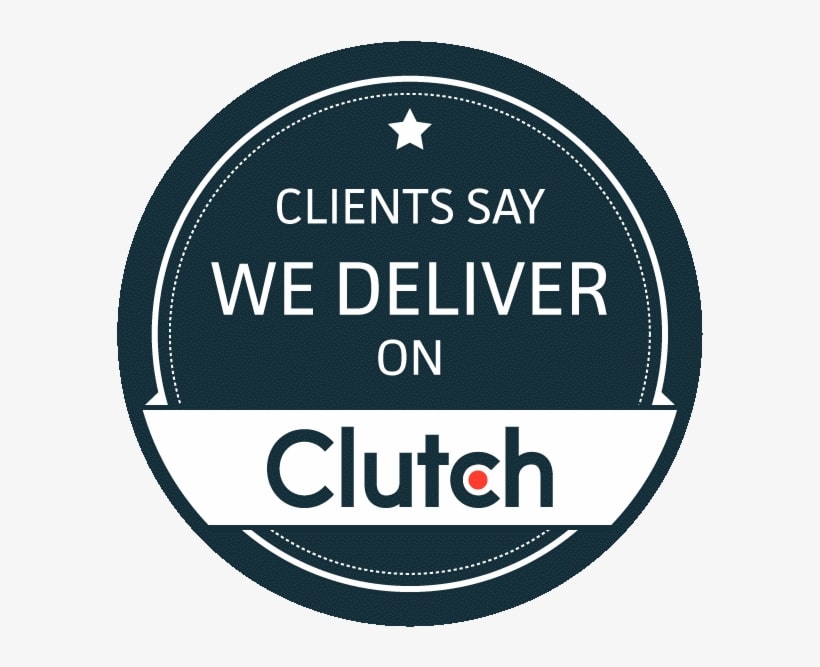 What people are saying
"It's clear they know how to do their job — they're excellent."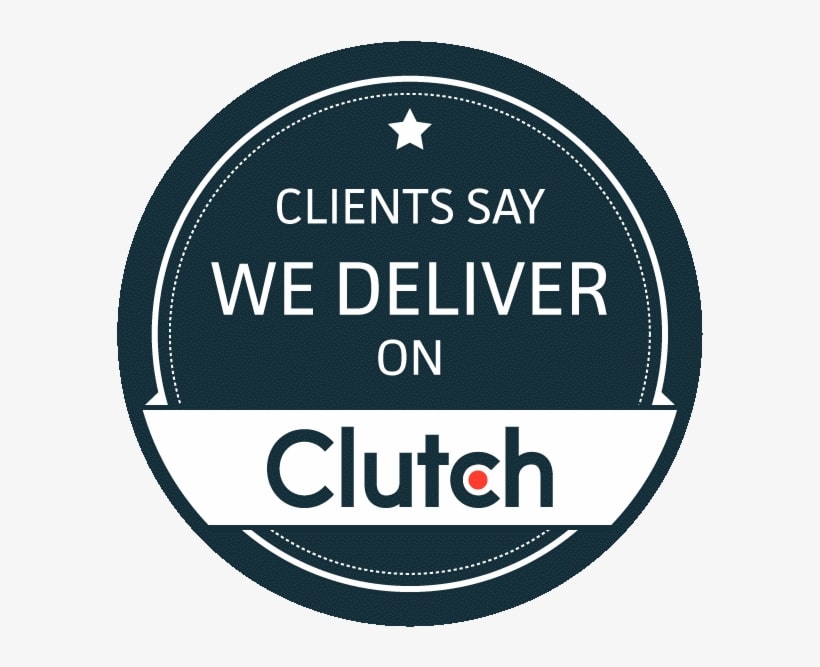 What people are saying
"Efficient engagements like this one are rare in the IT world, so I appreciated their speed and timeliness."
VAŠ PARTNER
Zajedno stvaramo promišljene digitalne kampanje koje premošćuju jaz između prodaje, marketinga i zadovoljstva kupaca.